HAZOP Study Minutes proforma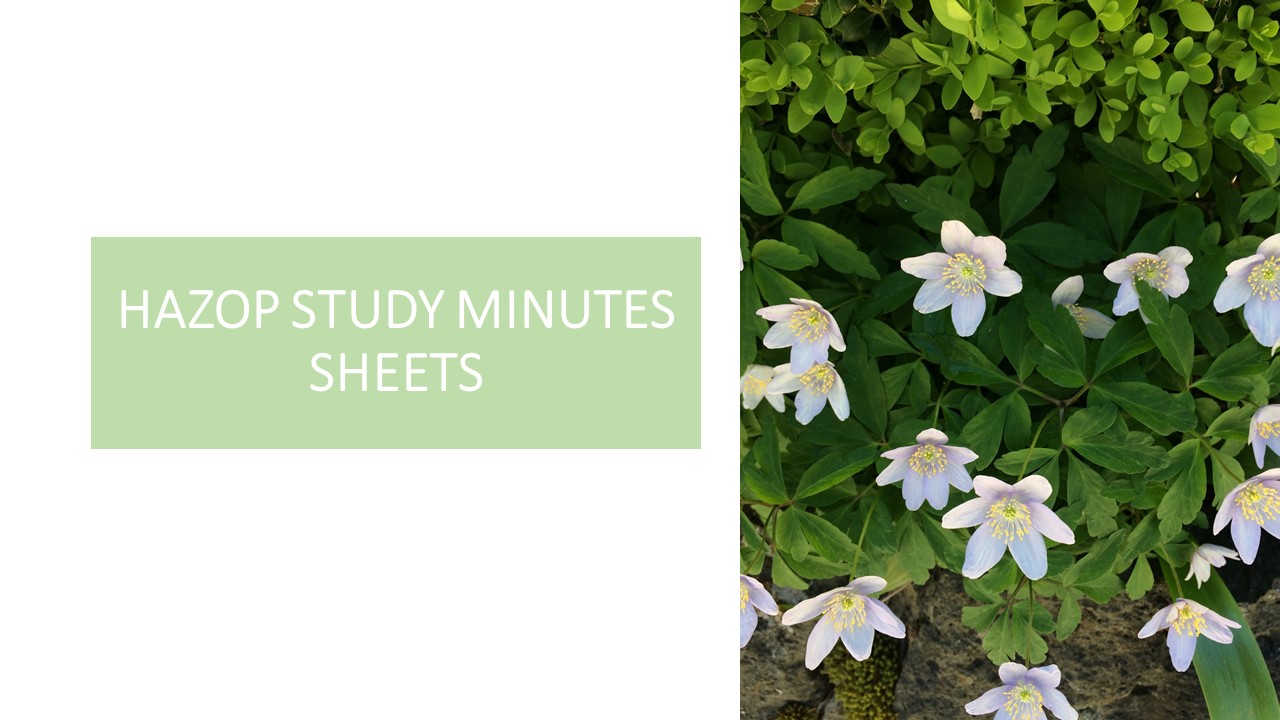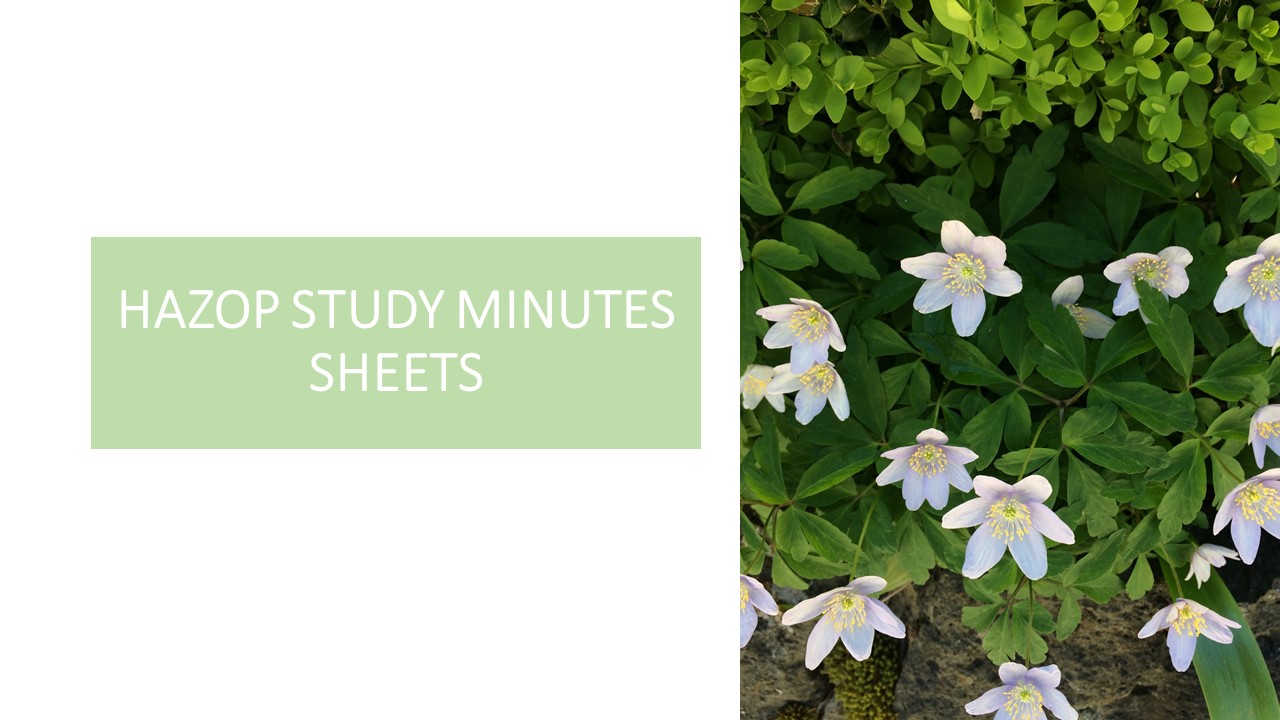 HAZOP Study Minutes proforma
Hazard Study 3 or HAZOP Study Minutes proforma.
This HAZOP study Minutes record sheet can be used for small to large projects.
This is set up for 6 days of HAZOP Study. This template has been used on all major projects around the world, including oil & gas and mining & minerals processing.
Please note that the documents are available for 24 hours after purchase.
There is no refund so please choose carefully.
This HAZOP Study Minutes proforma is in Microsoft 2013 Excel format.
The file size is 67 kB.
It comprises 9 HAZOP Study Worksheets for different days of the HAZOP Study sessions.
There is a page for Reference documents and so on.
Simple and easy to use.